Provider Bio
Daniel Joyce
Borders Cars
Specialized in repair of automatic and manual cars as well as repair, realignment, and replacement of brake systems. Assisted lead mechanics with diagnosis and repair of all units and systems.
Business Hours
MON
TUE
WED
THU
FRI
SAT
SUN

08:00 am

to

06:00 pm

08:00 am

to

06:00 pm

08:00 am

to

06:00 pm

08:00 am

to

06:00 pm

08:00 am

to

06:00 pm

Closed
Closed
Our services
It isn't just about fixing vehicles. Auto mechanics have other responsibilities as well.

Interact with customers to obtain information about the problems they're experiencing with their cars.
Examine various systems within cars to diagnose problems. They run computerized diagnostic tests to help them identify components that might be malfunctioning.
Remove parts that are worn or not operating properly and replace them with new or used parts.
Perform routine maintenance like oil, filter, and belt changes according to schedules established by various car manufacturers.
Explain repairs to customers and provide estimates for unanticipated repairs.

Pitch optional repairs or preventative maintenance to customers to generate additional revenue for the shop, although this can depend upon the employer.
Keep detailed records on all work performed.
Review & Q&A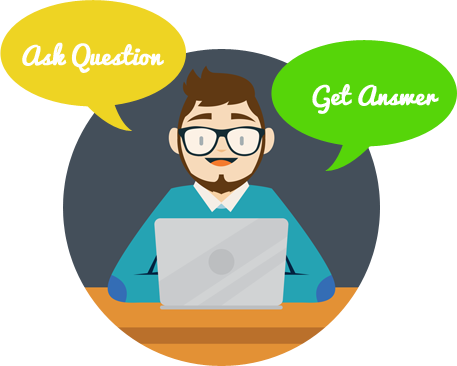 Get answers to your queries now
Please login to submit your question.
Service Finder