Provider Bio
Annika Ramos
The Spotted Cougar
Reliable licensed journeyman electrician experienced in residential electrical wiring, repair, and maintenance. Detail-oriented and committed to safety, quality, and customer satisfaction. Extensive knowledge of electrical theory and the maintenance and repair of low-voltage electrical systems.
Business Hours
MON
TUE
WED
THU
FRI
SAT
SUN

08:00 am

to

06:00 pm

08:00 am

to

06:00 pm

08:00 am

to

06:00 pm

08:00 am

to

06:00 pm

08:00 am

to

06:00 pm

Closed
Closed
Our services


Outlet repair or replacement


Maintaining or installing RV electrical pedestals


GFCI receptacle installation


Circuit breaker repair or replacement


New wire and chandelier installation


Perform routine maintenance on electrical wiring and systems


Inspect electrical components such as transformers and circuit breakers


Panel change-outs


EV chargers


Adhere to all quality and safety codes


Troubleshooting


Review & Q&A
Hello dear how r u now a days?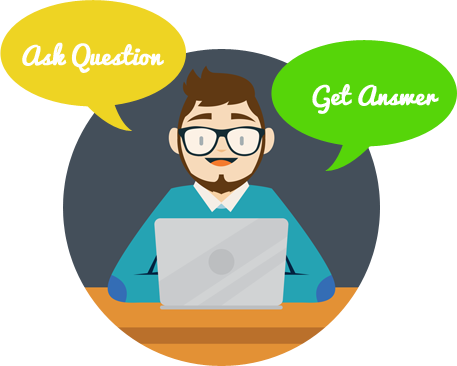 Get answers to your queries now
Please login to submit your question.
Service Finder